Airshots and recordings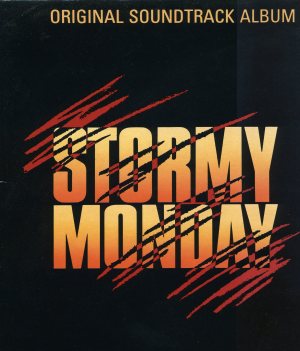 Selected broadcasts and recordings.
Voice of Kenya Television (Kenya Broadcasting Corporation). With Lisa Carroll on vocals, Zulu Adamson on bass and Churchill Jolobe on drums. Recorded at Voice of Kenya studios Nairobi. Broadcast 5 September 1968.
BBC Jazz Club. The Mick Hamer Quartet, with Dave Aaron on alto sax and flute, Dave Markee on bass and Dave Barry on drums. Broadcast 3 August 1970.
BBC Jazz Workshop. The John Williams Orchestra. The leader John Williams is on bass clarinet and baritone, Maggie Nichols on vocals, Dick Pearce on flugelhorn, Olaf Vass on alto, Lindsay Cooper on bass and Trevor Tompkins on drums. Mick plays piano and Fender Rhodes. Recorded Maida Vale studios, 23 February 1973. British Library reference: P882R
To a wild rose, Mick Hamer, solo piano. Stormy Monday released 22 April 1988. The movie soundtrack was released in two versions. The vinyl LP is on Virgin V2537 and the CD on CDV2537.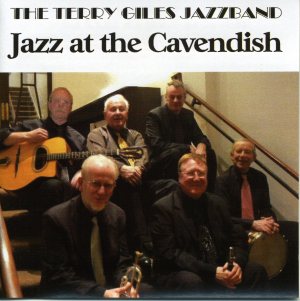 Jazz at the Cavendish. The Terry Giles Jazzband, with Terry Giles (alto and clarinet), Bill Phelan (trumpet and flugelbone), Jim Heath (guitar, banjo and vocals), Mick Hamer (electric piano), John Arthy (bass), John Muxlow (drums and vocal). Recorded at the Riverside Recording Studios, 30 March 2010. Audio CD.
Havana Nights, Just Friends Trio plus guests, Recorded at Riverside Recording Studios, April 2010. Mick appears on four of the tracks.
You'll find tracks from the last two recordings on the music page.