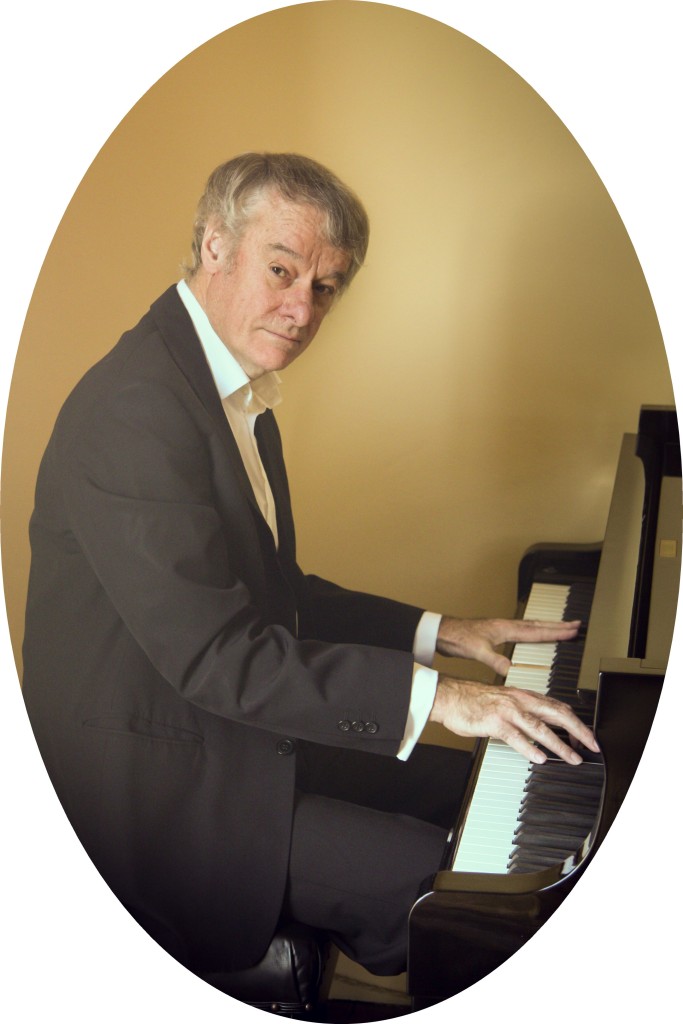 In a long and varied musical career Brighton jazz pianist Mick Hamer has played for Eartha Kitt, toured with the Sid Phillips Dixieland Band and had a spell as accompanist to the chart-topping singer Julie Rogers. He also had a solo  spot in the 1988 cult film Stormy Monday—playing the part of a jazz pianist in a department store .
He has many years of experience as a professional pianist, working abroad and in this country. Much of his professional work has been in London's West End, playing in some of the city's foremost restaurants, hotels and clubs. Apart from this more commercial work he has played with some of the leading figures in British jazz. He is now based in Brighton and works as a jazz pianist at a variety of venues along the south coast and in London, playing with small groups, backing singers or playing solo.
The tune you are listening to is called Body and Soul. You'll find more samples of his playing on the music page. There's also a couple of YouTube clips of on the videos page. If you like what you hear—or just want to say hello—you'll find an enquiry form on the contact page.